Spinnaker Global Case Study

About Spinnaker Global
Spinnaker Global is a global recruiter focused on the maritime and shipping industry, they provide HR consulting and recruiting services across levels including executive search. The company offers consultancy and development services to provide its clients with expert advice and training as well as its renowned yearly conference.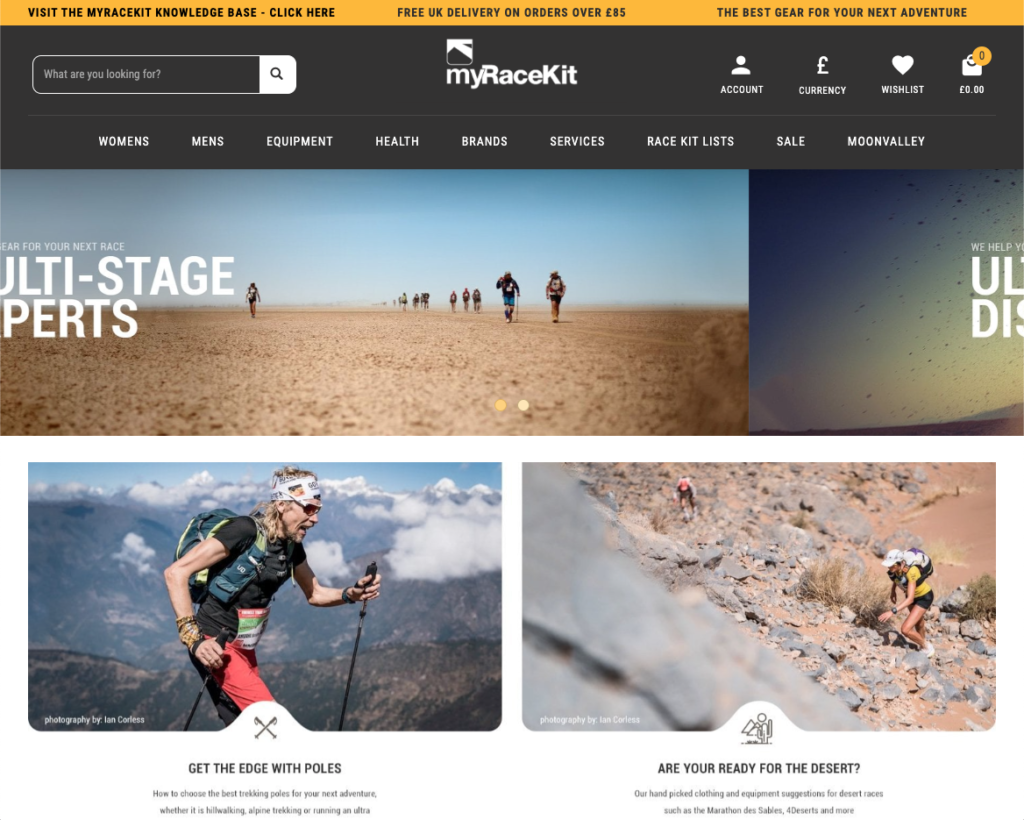 The Problem
When Spinnaker approached us they were in the process of a rebrand and were looking to refresh their website as it was outdated. Spinnaker's website was divided into sections using subdomains to connect different branches of the business into one website. They were looking to revamp their website to offer their clients and candidates a single cohesive access point for all of their services and job listings.
The key requirements for Spinnaker were:
Improve visibility of divisions of the company
Unify company services into one website
Integrated job board that synchronised with their CRM
Improved newsletter sign-up process through the site
Integrating events side of the business into the website
Our Solution
A complete rebuild of the website was required, we set about developing a plan that would integrate the new modern look that Spinnaker was building with their rebrand and combine that with a fast and effective responsive website that worked seamlessly on mobile and desktop. 
What We Did:
We used high-quality imagery and used Spinnaker's colour palette to design a website, based on WordPress, that not only highlighted the company's services but looked professional and sophisticated.
We took a mobile-first style of building to create a responsive design that worked seamlessly across all device types ensuring that potential clients and candidates received a simple and easy to navigate experience no matter where they accessed the site from.
We built a bespoke job board system that would connect directly, via API, with their internal CRM system. This allowed Spinnaker to easily access, upload and track their current vacancies and connect candidates with the recruiter.
We integrated their existing event management system into the design and built a bespoke listing system, which allowed Spinnaker to create templated events that connected directly to their ticketing and management systems.
The Result
The result for Spinnaker was a professional and highly functional website that tied in with their new brand look and integrated their services into one unified front. Furthermore, the updates on the back-end of the system gave their staff increased control and reduced labour time for creating and tracking job posts and events management.