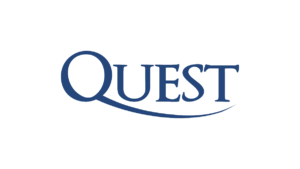 About Quest Medical
Quest Medical is a leading provider of logistics and maintenance services for mobile medical units. Since starting in 2009, they have expanded to offer their customers a range of solutions, from storage and transportation of mobile units through to clinical cleaning and consultancy and to service health and medical companies across the UK.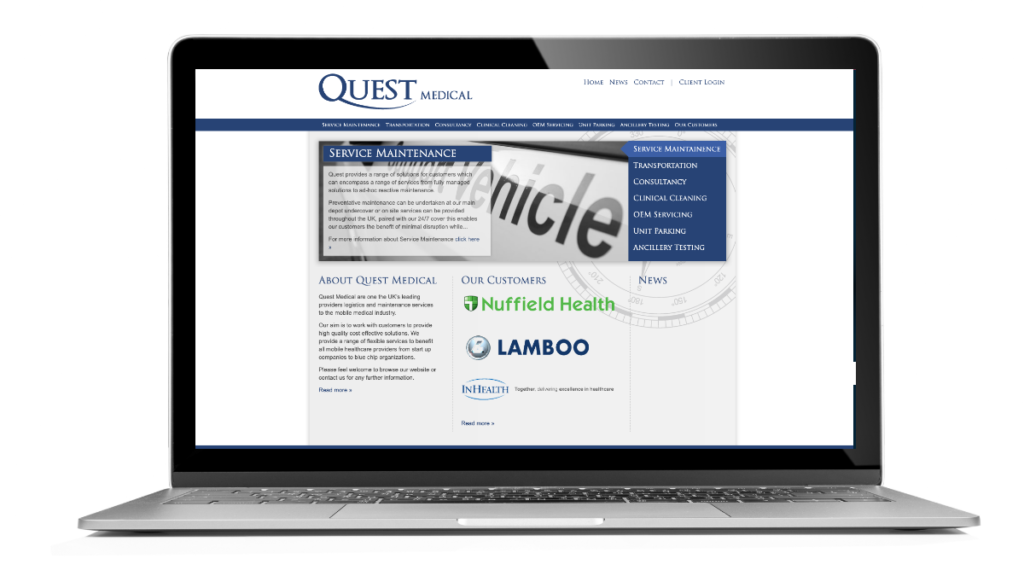 The Problem
We were approached by Quest Medical in 2009, they were looking to commission the design and development of a web application to manage the logistics of their servicing requirements for mobile medical units for around 8 engineers. The web application needed to allow Quest to provide administration processes for both their back office and in-field engineers to track jobs progression.
Our Solution
We designed the application to be remotely accessible from any desktop or mobile device to ensure that both engineers, customers, and office staff could access and use the application simply and quickly.
To facilitate this, we created two versions of it; one was a web application that could be accessed from an Internet browser which allowed the back-office staff or customers to create and modify jobs or defects for differing types of work with differing priorities.
The second version was a bespoke native iOS mobile application that would allow engineers to download specifications for jobs that were assigned to them, track and add progress of the tasks required, and submit documentation of the processes or changes they implemented as they completed the tasks.
The Result
Since the introduction of the application, its use within Quest has grown exponentially to facilitate almost all sectors of the business. As the company has grown so has the needs and requirements placed on the app. The application accommodates over 80 staff and can now provide service scheduling, asset management tracking, various internal and external reports, customer quotations and purchase orders. While Quest is continuously looking to expand the application's role in their business with additional functions planned.